FEAR COMPUTER SOLUTIONS, LLC:  Managed IT Services
Fear Computer Solutions is now offering Managed IT services.  Having complete confidence in your IT systems is a must. Fear Computers: Managed IT Services can administer and manage your IT systems, by proactively updating, backing up and managing all computers and servers remotely. Every aspect of the network is monitored by remote IT support providing early detection of issues before causing a bigger problem. This solution solves the issue of waiting around for things to break and more about "proactive" care.
What is Managed IT Services?:
With Managed IT Services, Fear Computer Solutions retains responsibility for the functionality of the IT service and equipment, and the customer pays a monthly fee for receipt of the service.
Managed IT services offers weekly monitoring of back-ups, servers, firewalls and other network equipment, phone/remote support contracted hours and on-site support services.
Why Managed IT services?:
Many companies find themselves coming up short in Backup and Disaster Recovery, Managed IT Service will help secure and manage your data with confidence. Companies that rely on technology to operate would benefit from going the managed services route, whereas an organization that is less technology-dependent can survive on the break/fix model.

Adopting managed services is intended to be an efficient way to stay up-to-date on technology, have access to skills and address issues related to cost, quality of service and risk.

With a growing number of devices on the network, compliance requirements and ransomware running rampant it's critical to keep data safe, there's no room for error.

Managed IT Service allows predictable pricing to manage your IT budget more efficiently.
One of the perks of constant monitoring and system management is that you can count on continually updated IT systems at no additional cost or financial risk.
Even the most stable and monitored IT systems can develop problems.  Fear Computers Solutions will remotely access your organization's systems and initiate remote IT support to address problems. When remote support isn't enough onsite visits are provided.
For a Managed IT Service quote contact Fear Computers at (712)223-0809 or email nick@fearcs.com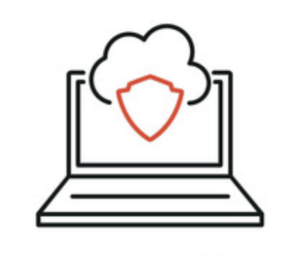 IT Security
Allows processes and procedures to be in place to ensure that all information is protected.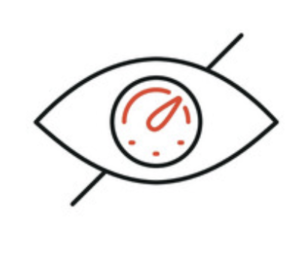 Monitoring
Your network needs to be secure, systems need to be backed up and up-to-date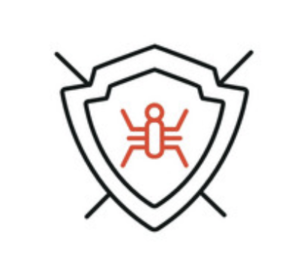 Backup & Disaster Recovery
Managed IT service can help manage and secure your data with confidence